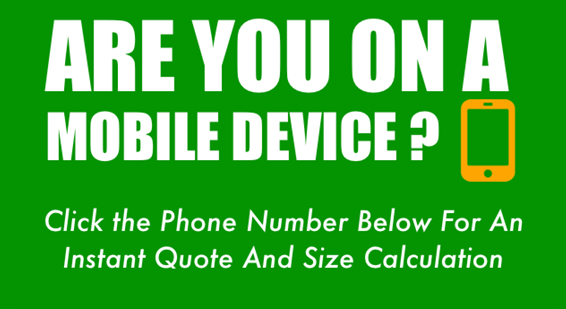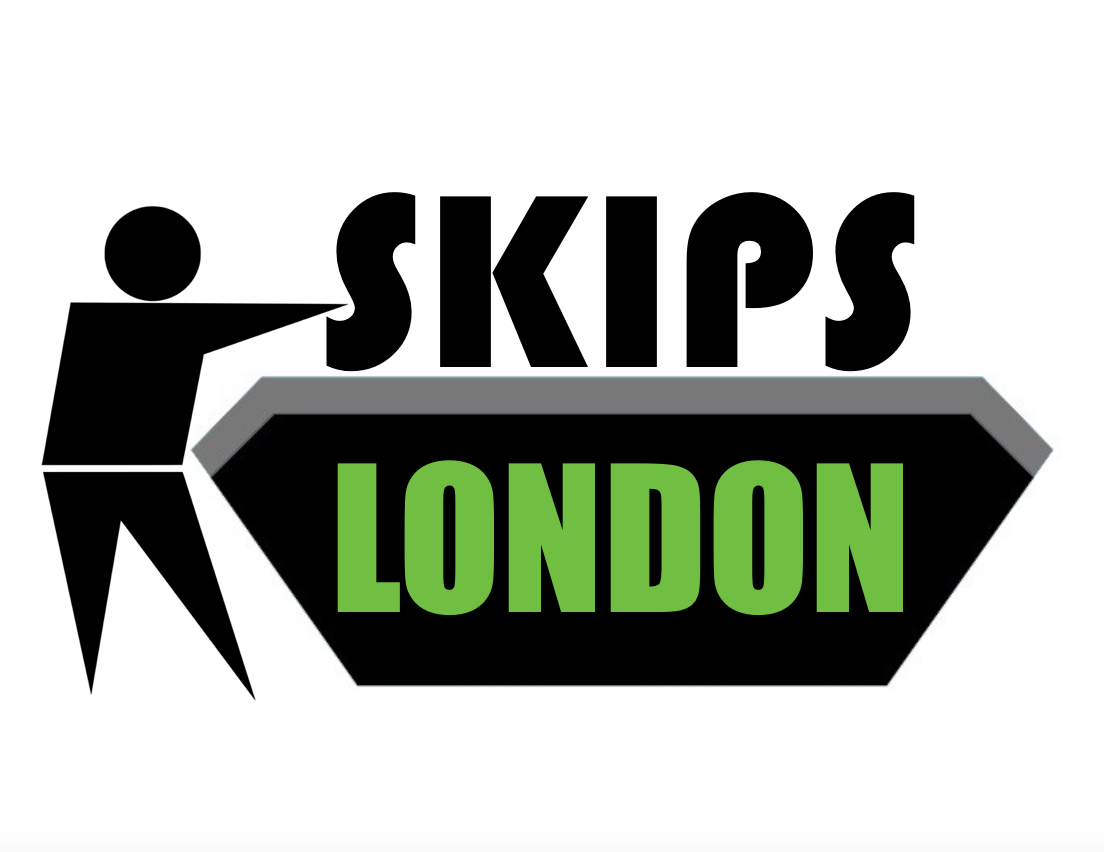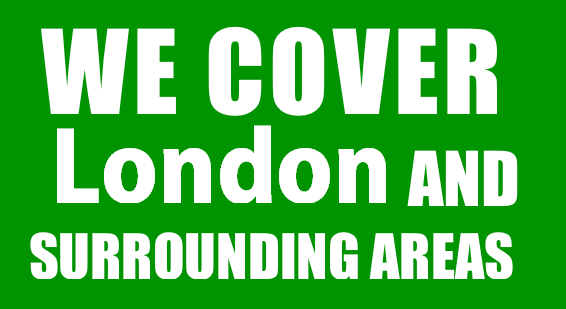 COMMERCIAL SKIP HIRE FOR LONDON
We Are A Residential And Commercial Skip Hire Company Covering London And Surrounding Areas

.
Skip Hire London provides the following commercial skip sizes
12 yards
14 yards
16 yards
20 yards
35 yards
40 yards

The 20-yard roll on roll off skips can be used in small demolition or construction projects. It can hold around 160- 200 bin bags of waste.
The 35-yard roll on roll off skips which accommodates around 250-300 bin bags are ideal for use in small or semi-small construction or demolition jobs.
The 40-yard roll on roll off skips is the biggest skip size we offer. It can hold up to 400 bin bags and is suitable for big renovation projects yielding a considerable amount of waste.
For more details please take a look at the chart below.
These Are The Commercial Roll On Roll Off Sizes That We Provide
12 yrd size Commercial Size Skip
14 yrd size Commercial Size Skip
16 yrd size Commercial Size Skip
20 yrd size Commercial Roll On Roll Off skip
35 yrd size Commercial Roll On Roll Off skip
40 yrd size Commercial Roll On Roll Off skip
CALL 0203 870 3447  TO ORDER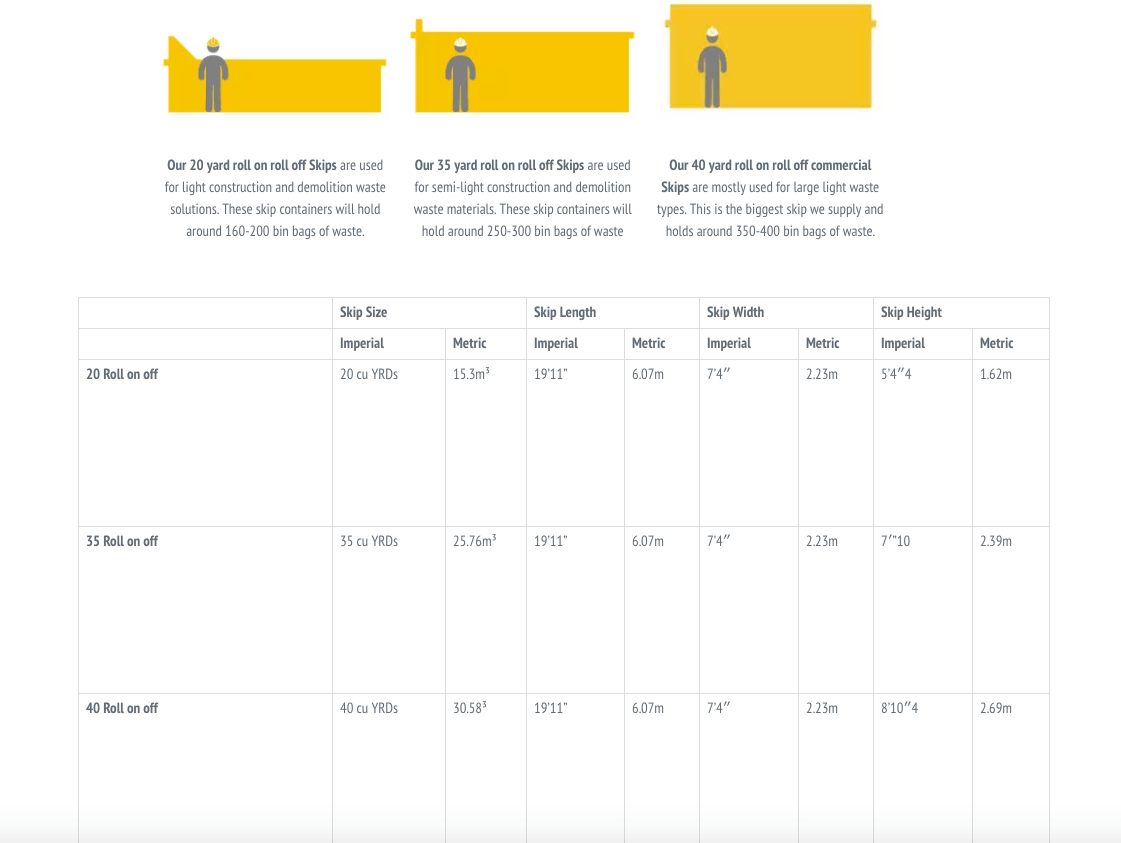 Hiring a skip is the most viable mode of handling your waste which also saves you a considerable amount of time. Skip hire is the most cost-effective way of waste disposal which doesn't involve the tedious process of recycling. Using our skip hire services would also exempt you from the difficult task of getting rid of the waste yourself.
Handling all the rubbish from an industrial site can be a real messy job for one to manage alone. Finding the right place for waste disposal is never easy while attempting to dispose of all your waste bit by bit is never going to work out best. This is precisely why you need to hire a proficient skip hire company. If you are bothered about how to deal with the enormous waste from your commercial site then give us a call for the ultimate commercial skip solution. We would responsibly take charge of your waste disposal requirements while providing you with the best possible rates in London.
Our dedication to professionalism and client satisfaction is what distinguishes us from the rest of the skip hire companies in London. Thanks to us, you will finally be able to handle your rubbish in the best possible way. When you hire our services, you can be guaranteed to receive the most proficient waste handling services at the best possible rates.
No matter if you are renovating your home, office or vast commercial space in and around London, you can always come to us whenever you need some help with waste disposal. With us, you can rest assured to get the best prices and a varied selection of commercial skips. Big construction companies which regularly produce a large amount of rubbish resort to our skip hire services for the most stress-free waste disposal experience. Years of experience in this field has given us the knowledge and expertise to provide you with the best solution for your waste problems.
Regardless of the scale of your rubbish, you can always count on us to help you out. Here you will be able to choose from the largest skip sizes available for all your domestic or industrial projects in London.

Handling rubbish alone is a messy and big job to do on a commercial scale. Not only will you find it hard to find places for disposing but also trying to dispose of it all in a smaller bin can never be enough, this is when we come to your aid. If you are a business and need a commercial skip solution service give us a call for the best possible prices in the London area.
Our skip services are aimed at customer satisfaction and professionalism is key; take your rubbish handling solutions to the next level by calling us today. Rest assured of nothing but quality services and let us handle your waste needs.
Differences between domestic skip and commercial skip:
Let us now take a quick look at the major differences between domestic and commercial skips also known as roll on roll off skips.
The commercial skips are different from the domestic ones in two important aspects- they are of a much larger size and cannot be placed on the road or a regular driveway. The commercial skips are mainly designed for industrial sites which yield a vast quantity of waste while the domestic ones are meant for residential use with a small waste level and do not require too much space. Nevertheless, this doesn't imply that bigger skips cannot be placed on a residential property. Some domestic jobs are also known to require commercial skip sizes. Apart from the price and capacity, there isn't much difference between a domestic skip and commercial skip. No matter if you are going for a small home clearance project or a vast renovation of your commercial property, we will be providing you with the same treatment for either service. For a better understanding of the skip sizes talk to us at 0203 870 3447